---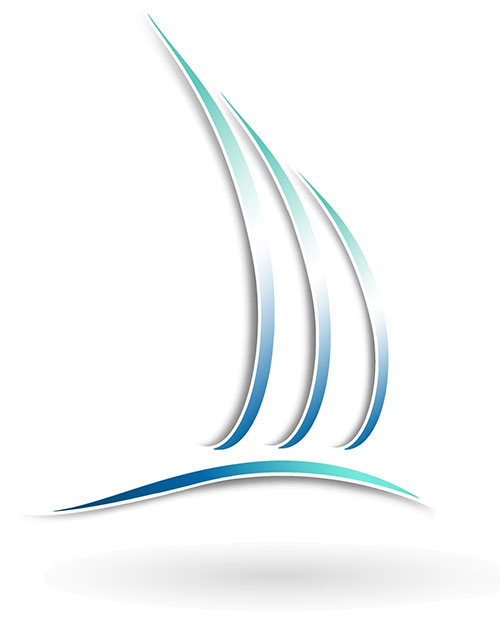 At Mediterranean Yacht Painters we do:
Painting and varnishing of small and large surfaces
Patch repairs of damaged areas
Construction / reconstruction with filler on all types of surfaces
Construction / Repair with fiberglass
Waxing and polishing
Antifouling
Spray and brush
Airless
Integrated patch repair
Blasting of surfaces
Cleaning with pressurized water
Full Service
At Mediterranean Yacht Painters we take care and refit your yacht with the best quality and care, as we appreciate the value of your big passion, your boat.
Mediterranean Yacht Painters offers its clients a full integral service, where we take care of everything so you can keep sailing. We deal with the beaching and then we undertake the refit, maintenance, treatments, painting, etc. We work on the hull and superstructure as well as decks, masts, and propellers.
Don't think it further: let us take care and prepare your yacht so you can enjoy it.